We are reopening on the 26th of April! We look forward to welcoming you back soon. Click here for more information.
The Royal Hotel
COVID-19 UPDATE (FROM 26TH APRIL 2021)
The Royal Hotel
A Historical figurehead in Cumnock renowned for its generations of hospitality
The Royal Hotel was built in 1892 by R J Barrowman, and has proven over the years to be a figurehead of Cumnock town centre. The upper floor has 9 en suite bedrooms, offering excellent accommodation for every requirement. All rooms have their own unique style, due to the traditional layout of the building. The Royal hotel has a long history of entertaining guests.
Dining is relaxed in the Royal Bistro whether a large party or dinner for two with simple unfussy yet delicious food.
1906 Lounge Bar, a place to gather with friends and family whilst sipping on your favourite tipple, not to forget the great food served daily.
there is lots to do in the area, with our local attractions leaflet helping you to see them all. please ask for any further information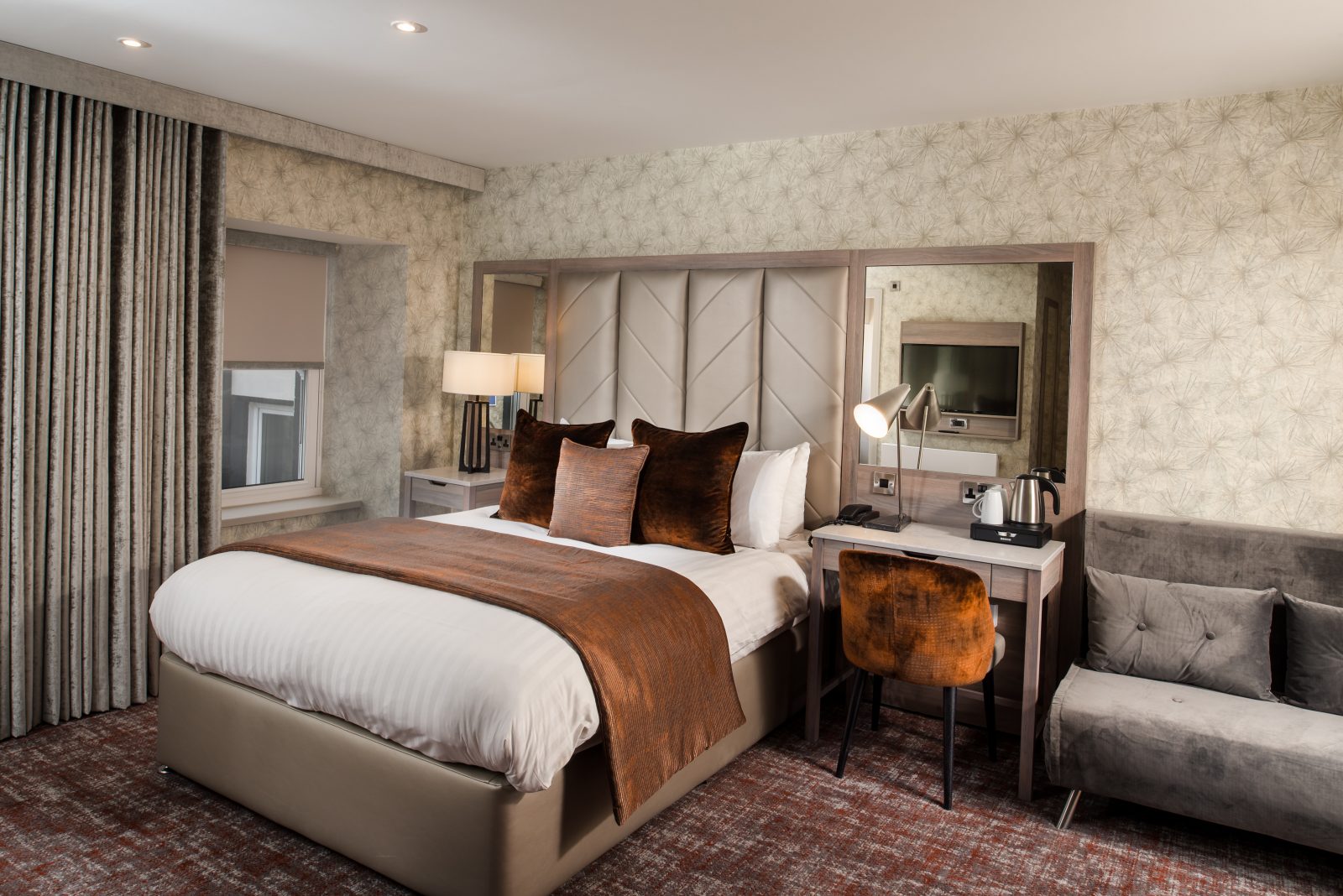 rooms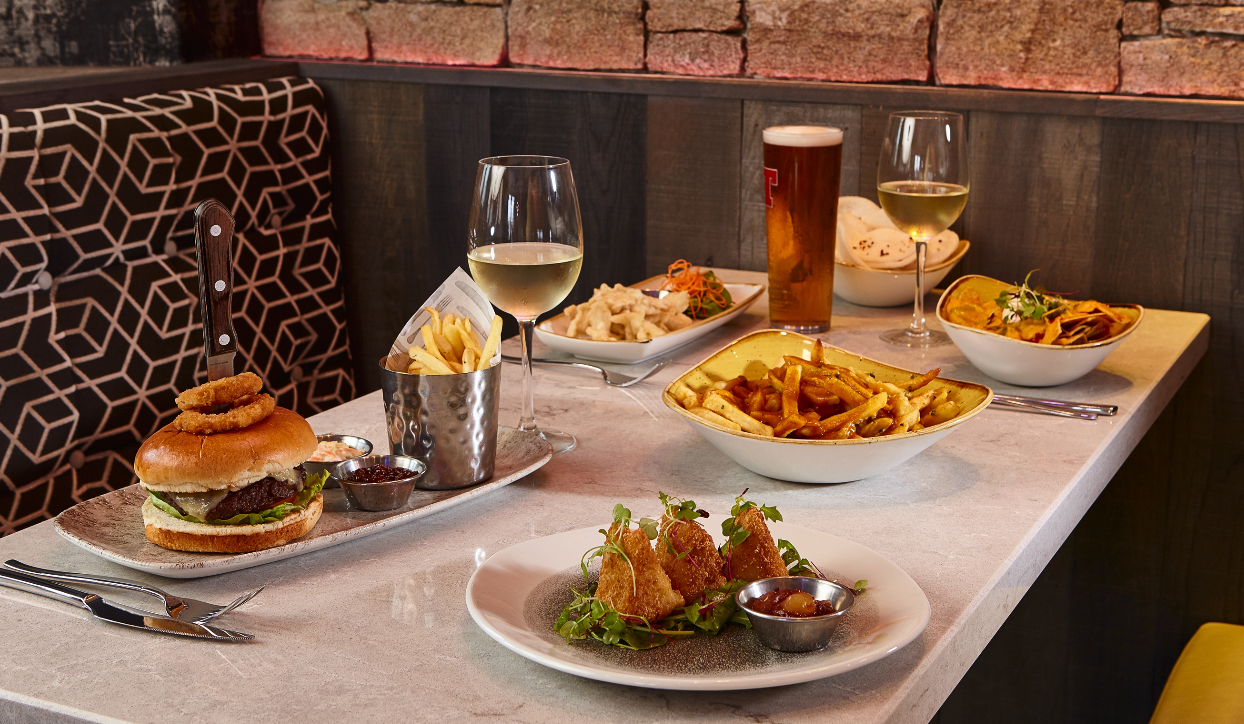 dine & drink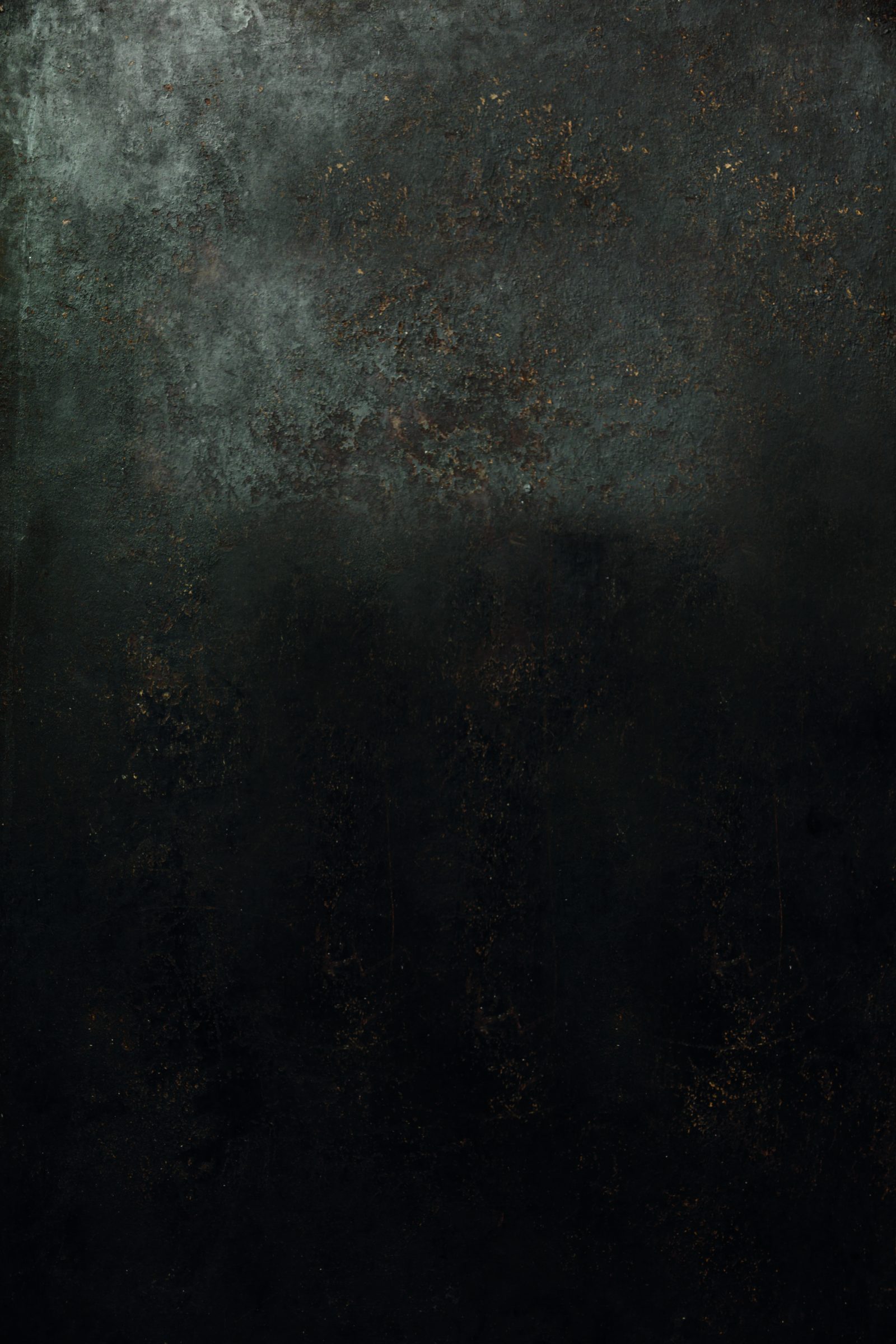 1906 Bar Lounge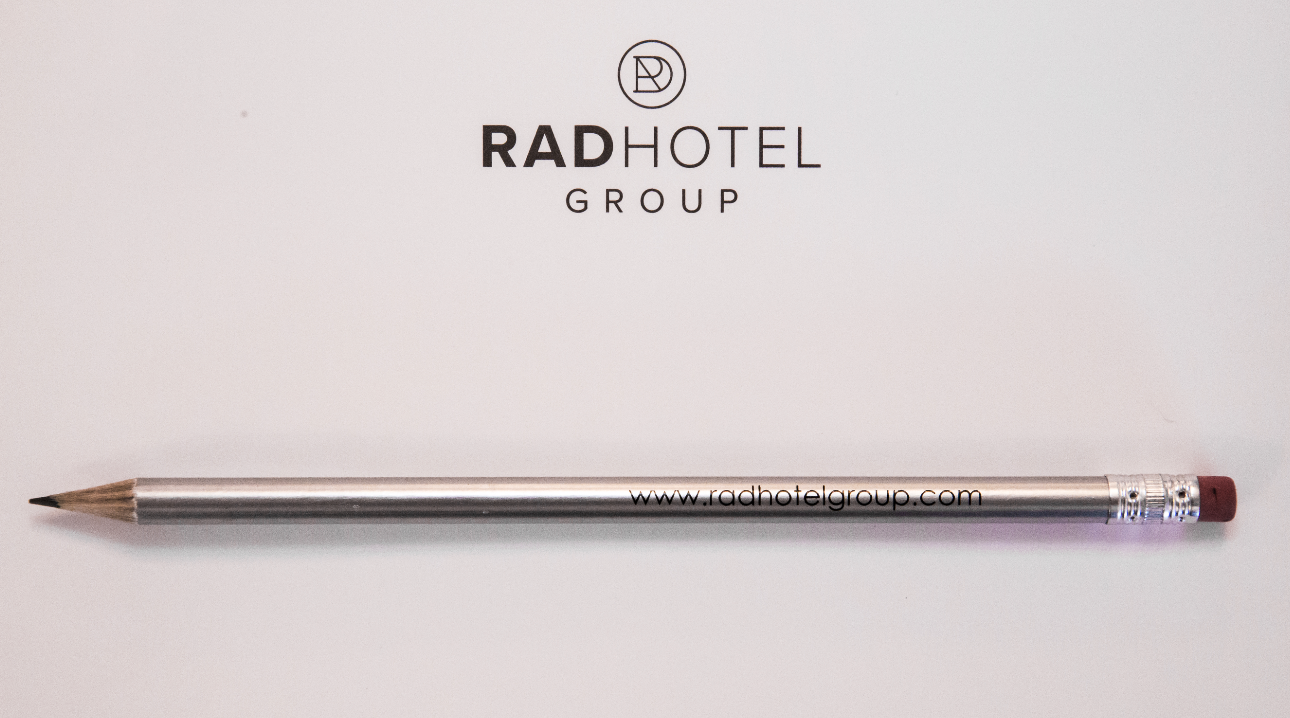 meetings & corporate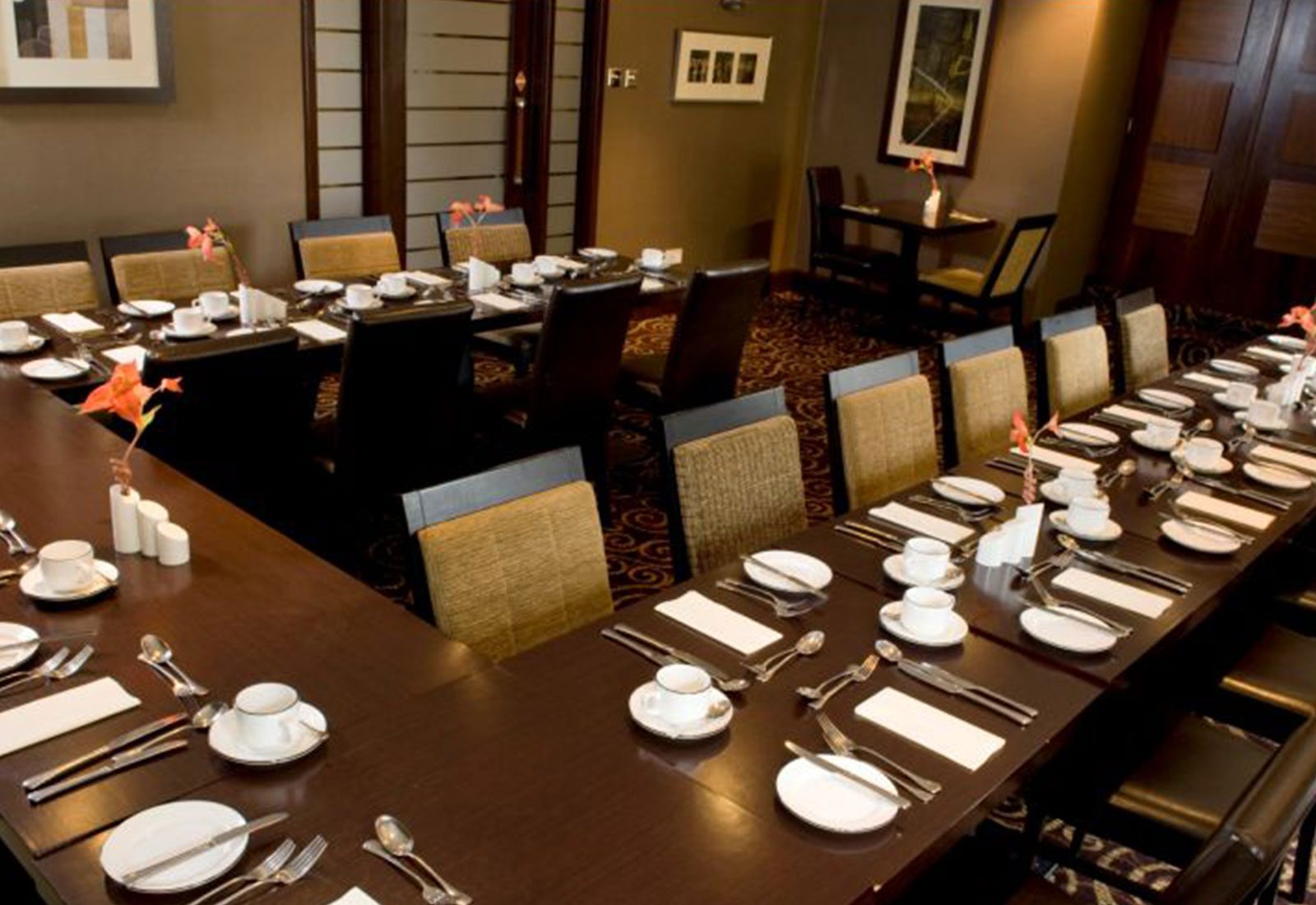 events & celebrations
what's on at the royal
Events
dine for less
Our Food & Drinks offers