In response to government guidelines The Royal Hotel is planning to re-open on the 15th of July.
Re-opening Notice
In response to the latest government guidance we are pleased to announce that we will be re-open The Royal Hotel on the 15th of July. (Subject to change by government guidance)
The safety and welfare of our guests and team remains our top priority and at the moment we are working on ensuring that our processes and procedures are updated to ensure we open safely.
For now, our reservations staff will be available to take bookings between 9am and 6pm Monday – Saturday and between 10am and 4pm on a Sunday. If you can't get through, please email as our phone lines are very busy at this time.
Any new room bookings will be subject to our normal cancellation policy of 24 hours, and any lodge bookings will be allowed a date change should Government Guidelines stop the booking from going ahead.
We have also extended all RAD Hotel Group venue gift vouchers. Please contact the hotel to get a date booked and for further information.
The Royal Hotel
Temporary Suspension of Trading - Covid 19
Together we can beat this
In these unprecedented times and in reflection of the Governments decision to close all schools we feel we must now move to temporarily suspend trading across all RAD Group Hotels. This will take effect from This will take effect from Friday 20th of March at midnight. This suspension will be reviewed in line with current government.
This decision has not been made lightly as we realize that for some customers this is the only chance they get to meet a friendly face, chat with family and friends and socialize.
We also realize that booking an event or wedding does not just take days but can take years of arranging with not only the venue but all the connected valuable suppliers and for this to not go ahead as planned is distressing and devastating for everyone involved, we are also devastated to be delivering this news and that is why we have had difficulty in reaching the decision to suspend our trading.
We are taking this action also to look after and protect our customers and our RAD family of employees we will do whatever it takes to help in the fight against the Covid 19 virus which is threatening our health and livelihoods, it is with real regret that we are making this decision, but the safety and welfare of all needs to be our priority.
Our team will be contacting everyone who has a booking with us to discuss options and work with them on a solution going forward, if you do not receive any communication in the next two or three days please be rest assured we will be with you as soon as we can. We are making this our priority, as we know the uncertainty will be a worry.
We are taking steps to look after everyone we can during this crisis with the hope we will come back out the other side stronger and safe.
Steps will also be made to reach out to local communities and offer any help we can in the fight against this virus. As we cannot all work from home we hope we can contribute where we can, through using the facilities we have. The main thing being keeping others safe and well.
Thanks and genuine gratefulness must be conveyed to everyone, from customers, friends, family, suppliers and our loyal hardworking RAD family employees. Without them there would be no RAD Hotel Group. We have been humbled by the support and well wishes you have all given us in the last weeks.
We will not be beaten, only a little put down and when you are down, the only way is up.
So here is to when we are all back up and running.
We will be glad to see you all again, the sooner the better.
Stay Safe.
The Royal Hotel
A Historical figurehead in Cumnock renowned for its generations of hospitality
The Royal Hotel was built in 1892 by R J Barrowman, and has proven over the years to be a figurehead of Cumnock town centre. The upper floor has 9 en suite bedrooms, offering excellent accommodation for every requirement. All rooms have their own unique style, due to the traditional layout of the building. The Royal hotel has a long history of entertaining guests.
Dining is relaxed in the Royal Bistro whether a large party or dinner for two with simple unfussy yet delicious food.
1906 Lounge Bar, a place to gather with friends and family whilst sipping on your favourite tipple, not to forget the great food served daily.
there is lots to do in the area, with our local attractions leaflet helping you to see them all. please ask for any further information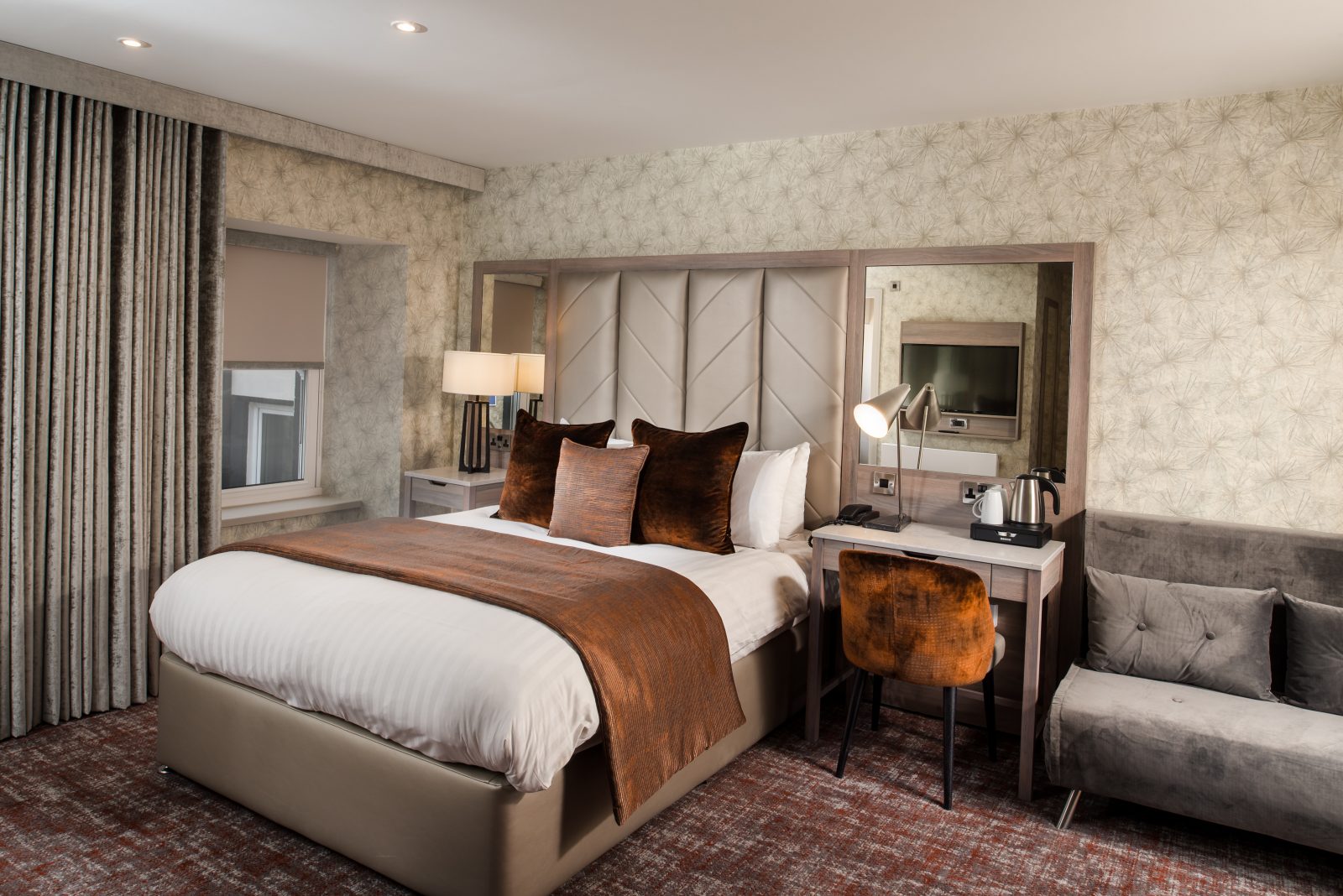 rooms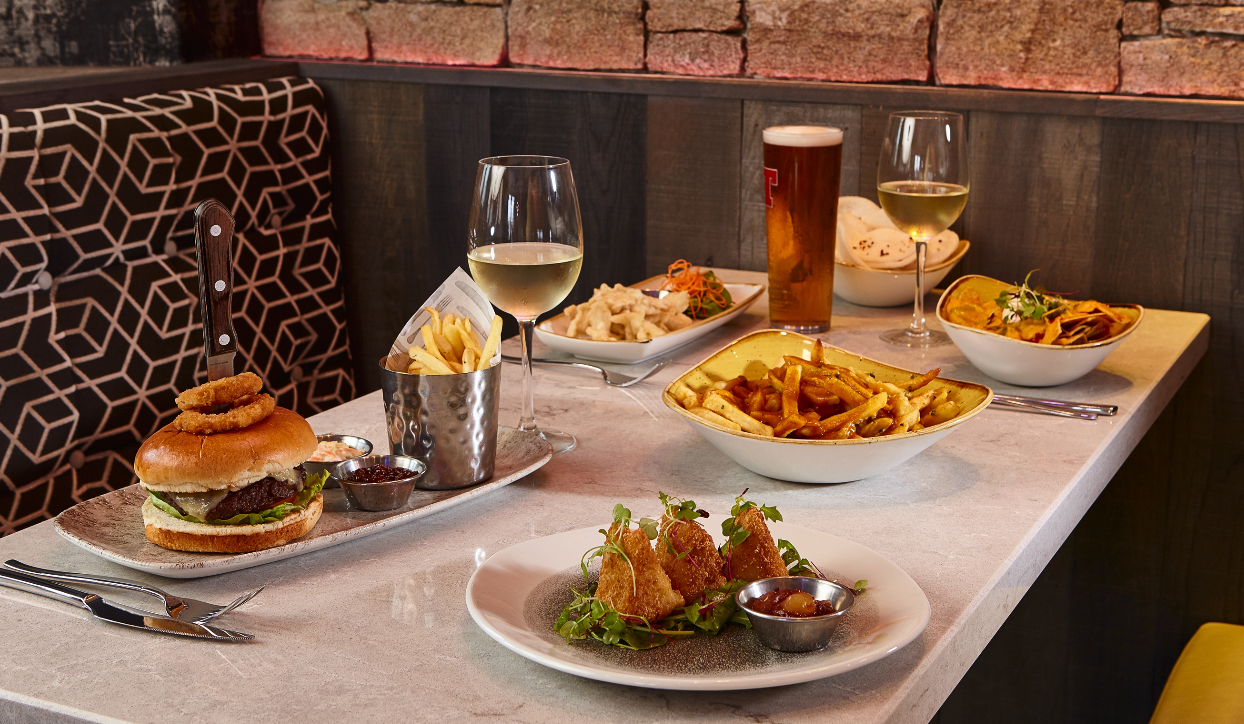 dine & drink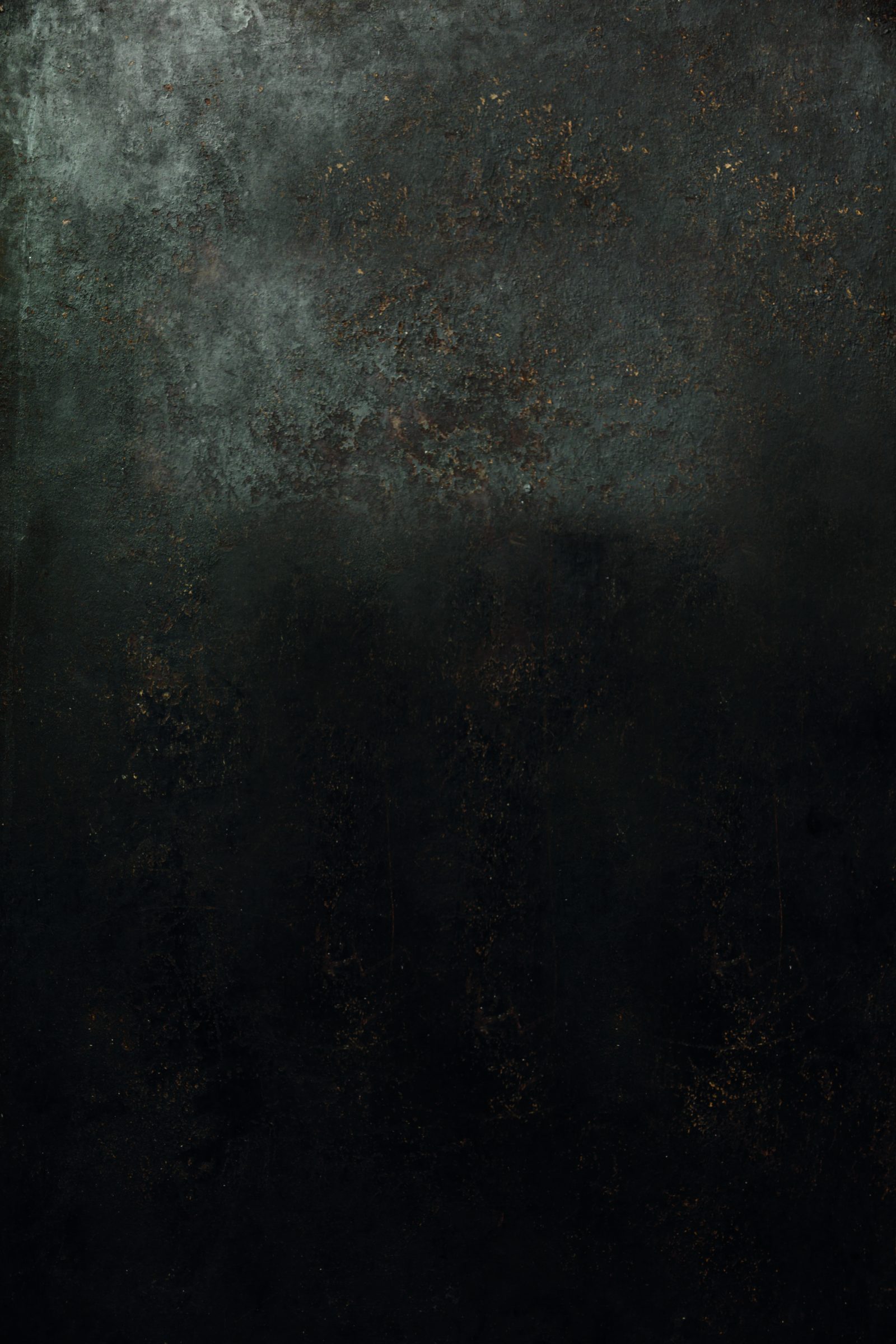 1906 Bar Lounge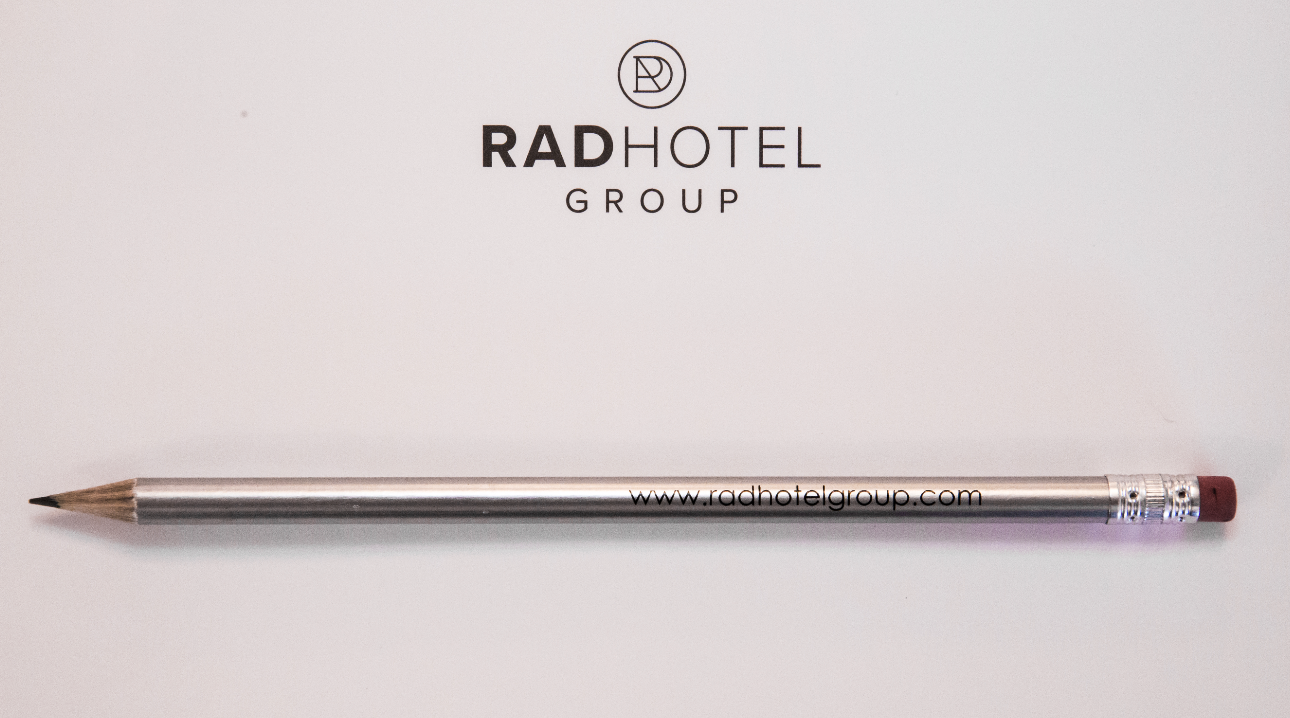 meetings & corporate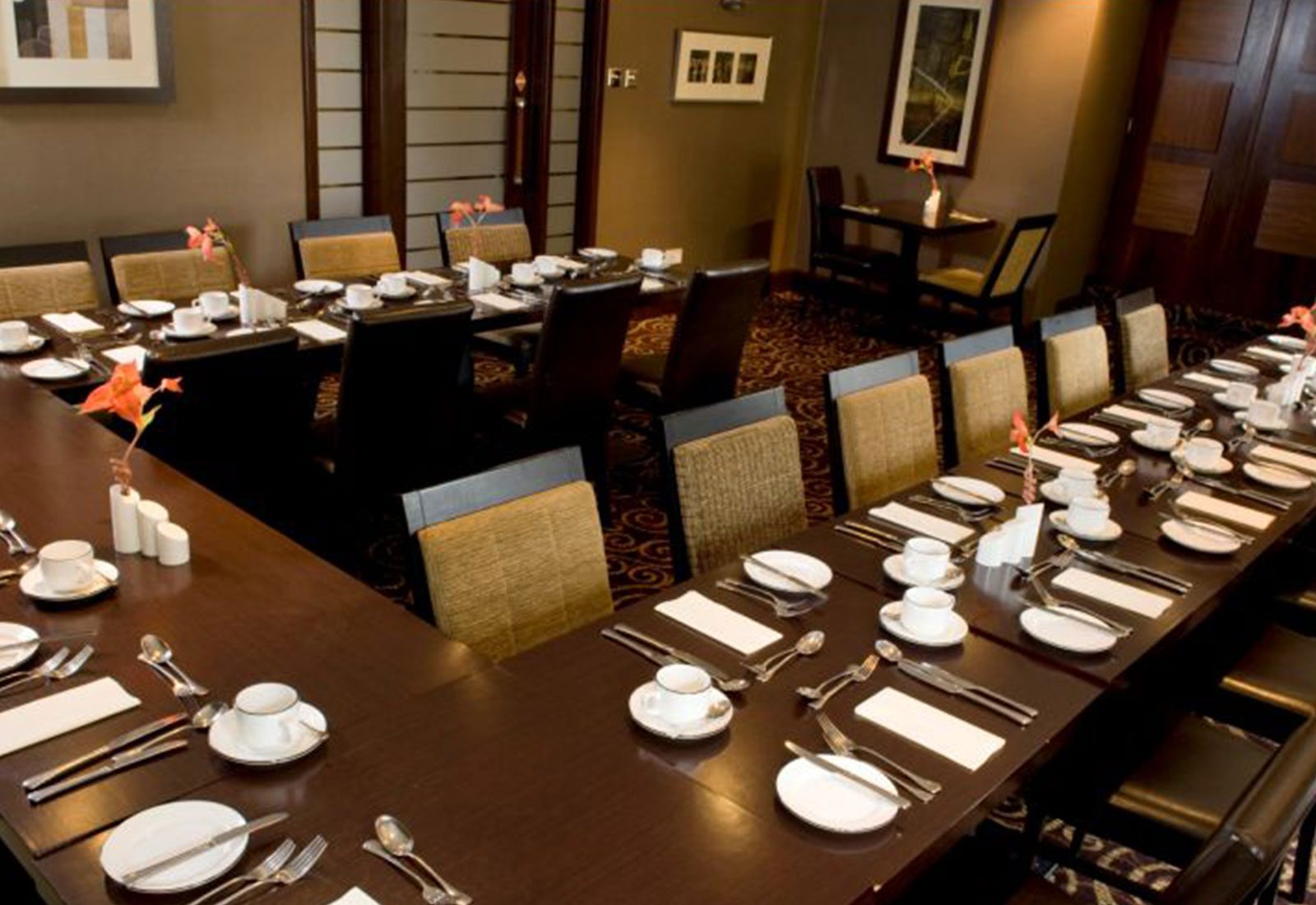 events & celebrations
what's on at the royal
Events
dine for less
Our Food & Drinks offers