Please see updated coronavirus guidance below
The Royal Hotel
Following the government's announcement on the 7th October regarding further restrictions we would like to update you on how this will affect your stay, dining experience or life event planned with us between Friday 9th of October from 6 pm until Sunday 25th of October inclusive.
All overnight stays can go ahead as planned.
For residents staying with us:
- Our restaurant and bar areas will stay open until 10 pm serving food and non-alcoholic drinks. The current guidelines of max 6 people from 2 households still remain. Under 12's excluded.
For all non-residents:
- Our restaurant and bar areas will be temporarily closed and will reopen on the 26th of October as normal.
Takeaway:
- Our takeaway service will run as normal. We will review the opening times of this service and are currently looking at extending our menu.
All weddings and funerals booked will also go ahead as planned with the current guidelines set in place. We can still accept new bookings for both funerals and weddings.
If you have any queries or questions, then please contact us on 01290 420822 and we will try our best to answer these for you.
Thank you for your patience and understanding
Stay safe, and we'll see you all soon!
Team Royal x
The Royal Hotel
A Historical figurehead in Cumnock renowned for its generations of hospitality
The Royal Hotel was built in 1892 by R J Barrowman, and has proven over the years to be a figurehead of Cumnock town centre. The upper floor has 9 en suite bedrooms, offering excellent accommodation for every requirement. All rooms have their own unique style, due to the traditional layout of the building. The Royal hotel has a long history of entertaining guests.
Dining is relaxed in the Royal Bistro whether a large party or dinner for two with simple unfussy yet delicious food.
1906 Lounge Bar, a place to gather with friends and family whilst sipping on your favourite tipple, not to forget the great food served daily.
there is lots to do in the area, with our local attractions leaflet helping you to see them all. please ask for any further information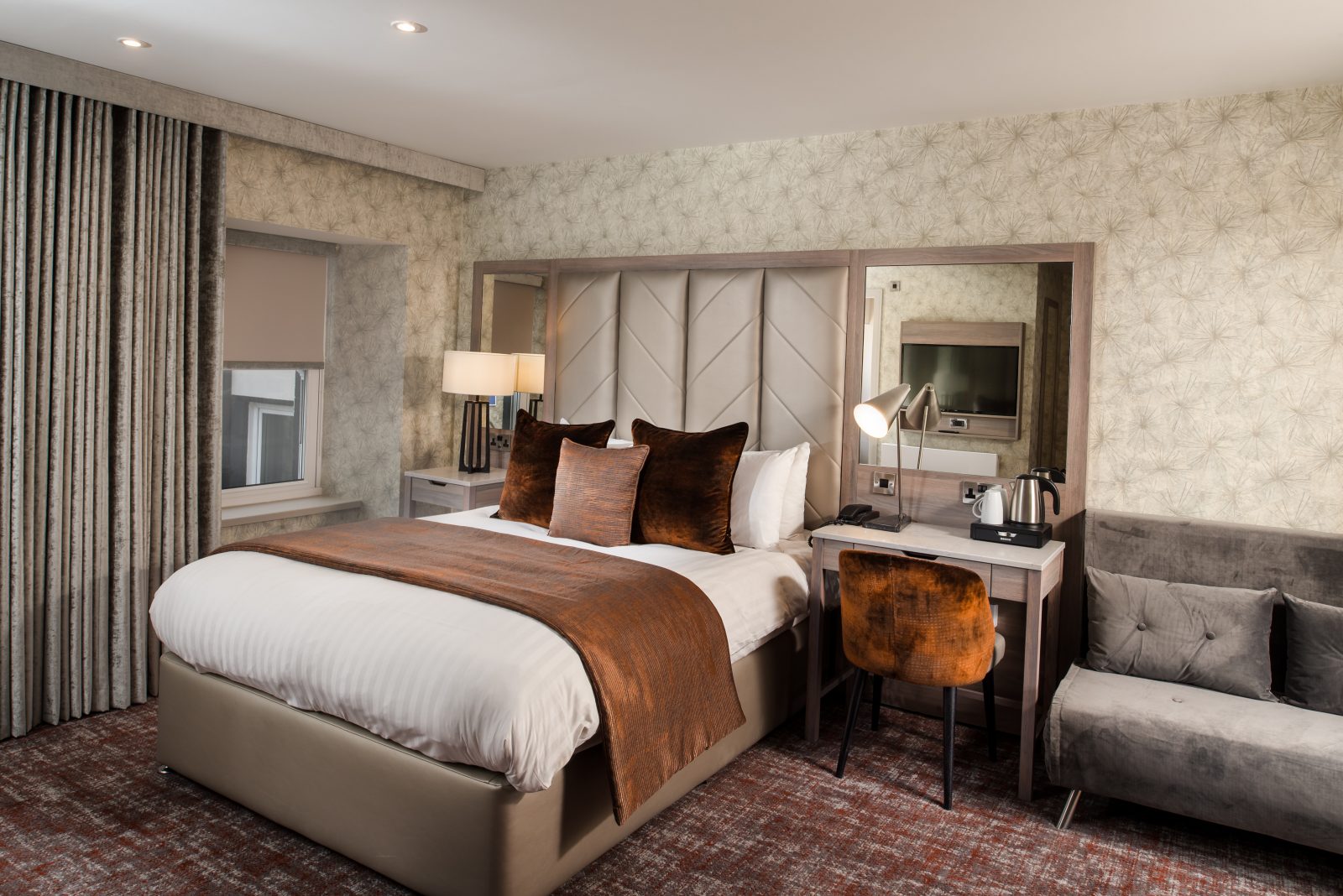 rooms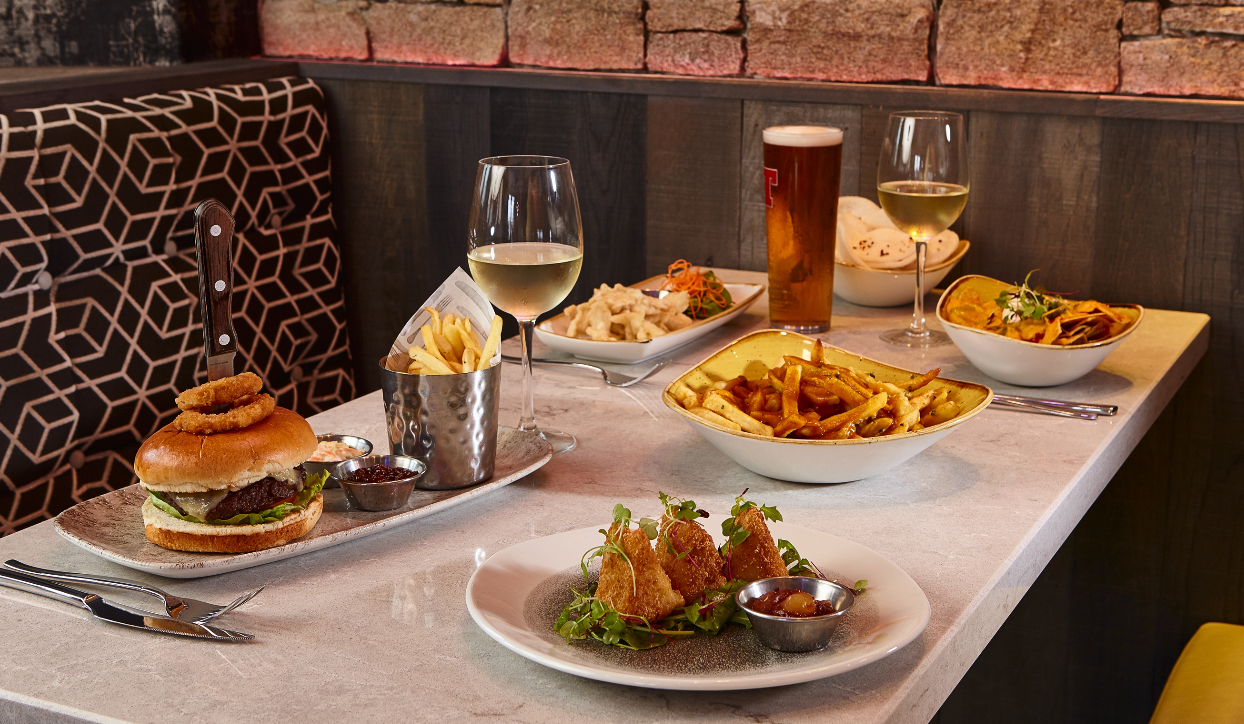 dine & drink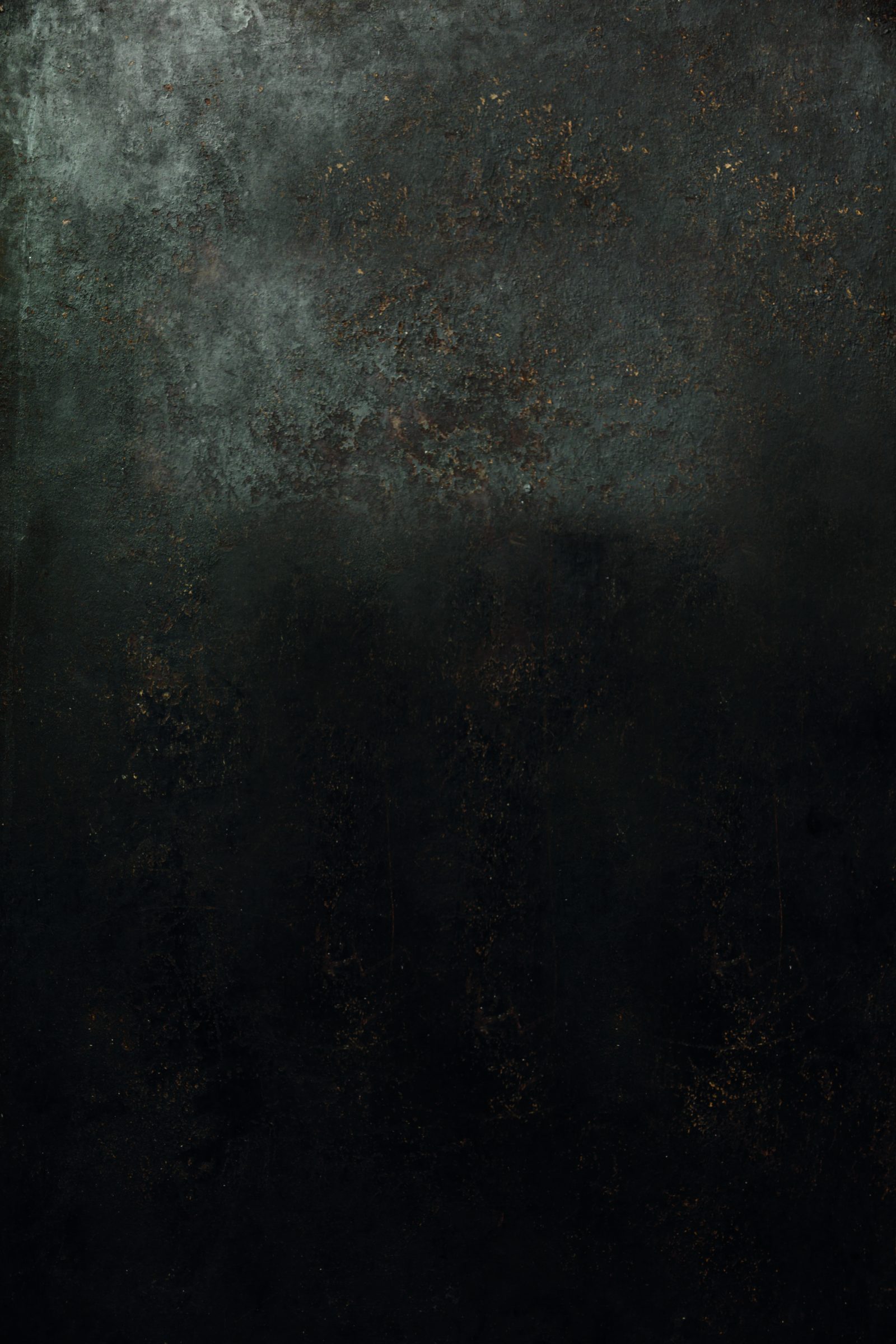 1906 Bar Lounge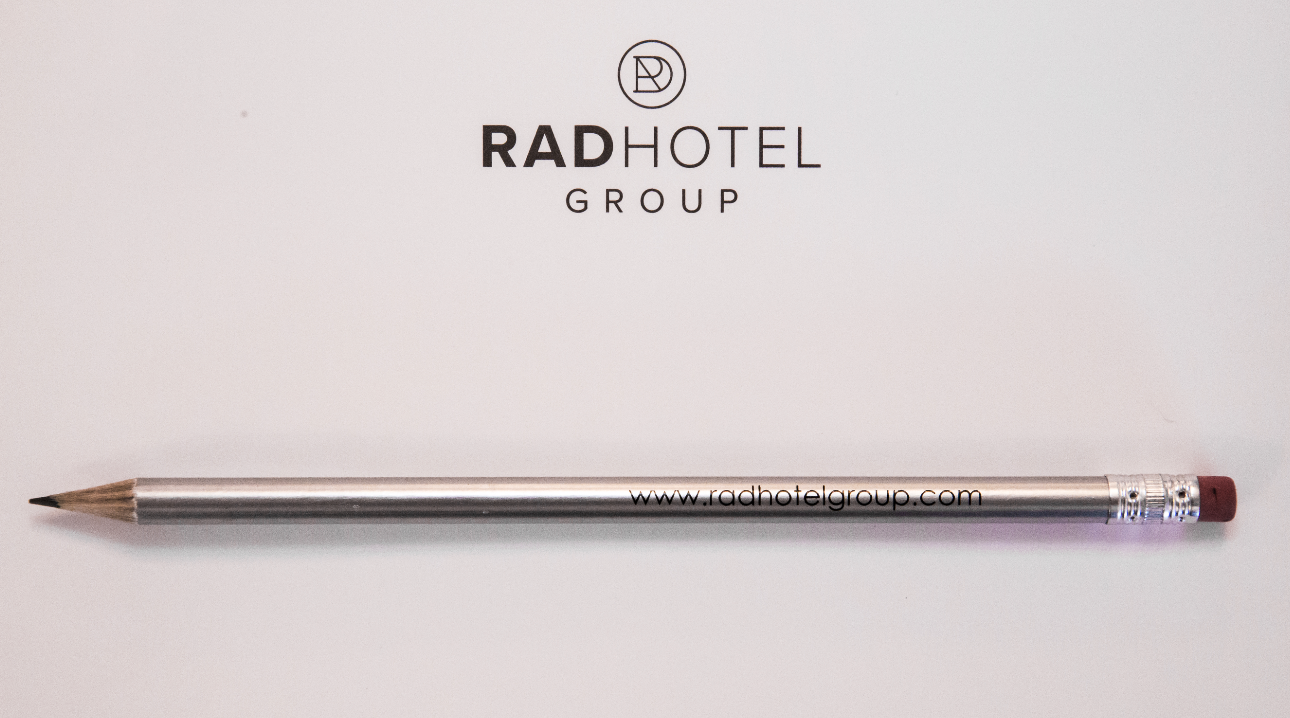 meetings & corporate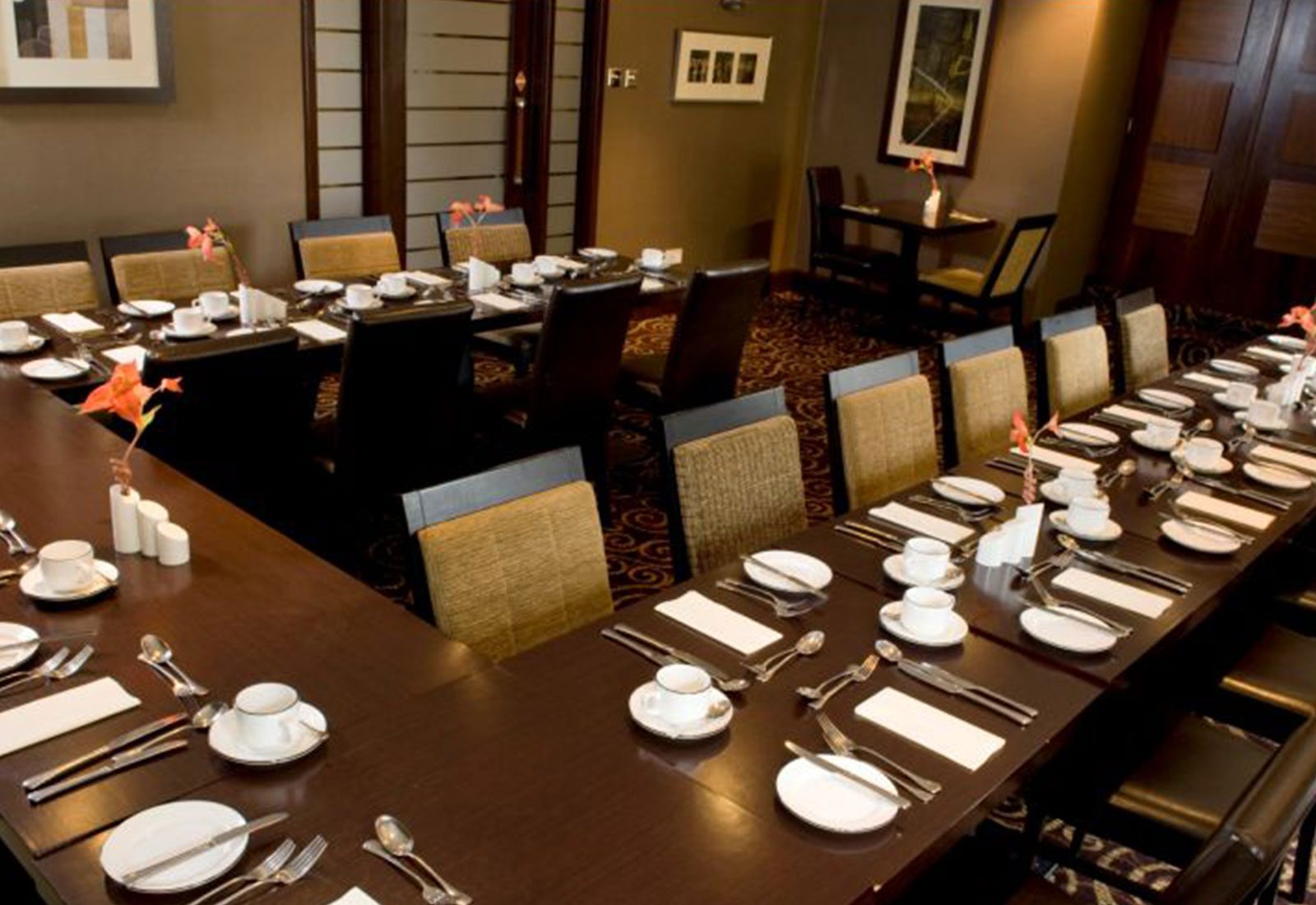 events & celebrations
what's on at the royal
Events
dine for less
Our Food & Drinks offers