Welcome To 1906 Lounge Bar!
1906 Lounge Bar
Welcome to 1906 Lounge Bar, our newest addition to the RAD Hotel Group family, and the go to destination in Ayrshire to eat, drink and enjoy!
Built as an addition to The Royal Hotel in Cumnock, 1906 has become a modern alternative to the original Royal Sports Bar. Bringing with it a new sense of modern/industrial style and leading The Royal well and truly into the 21st century.
Since the official opening in early November last year, the success of 1906 has exceeded all of our expectations. And seeing both old and new faces enjoying what we worked so hard on has made the lengthy process worthwhile.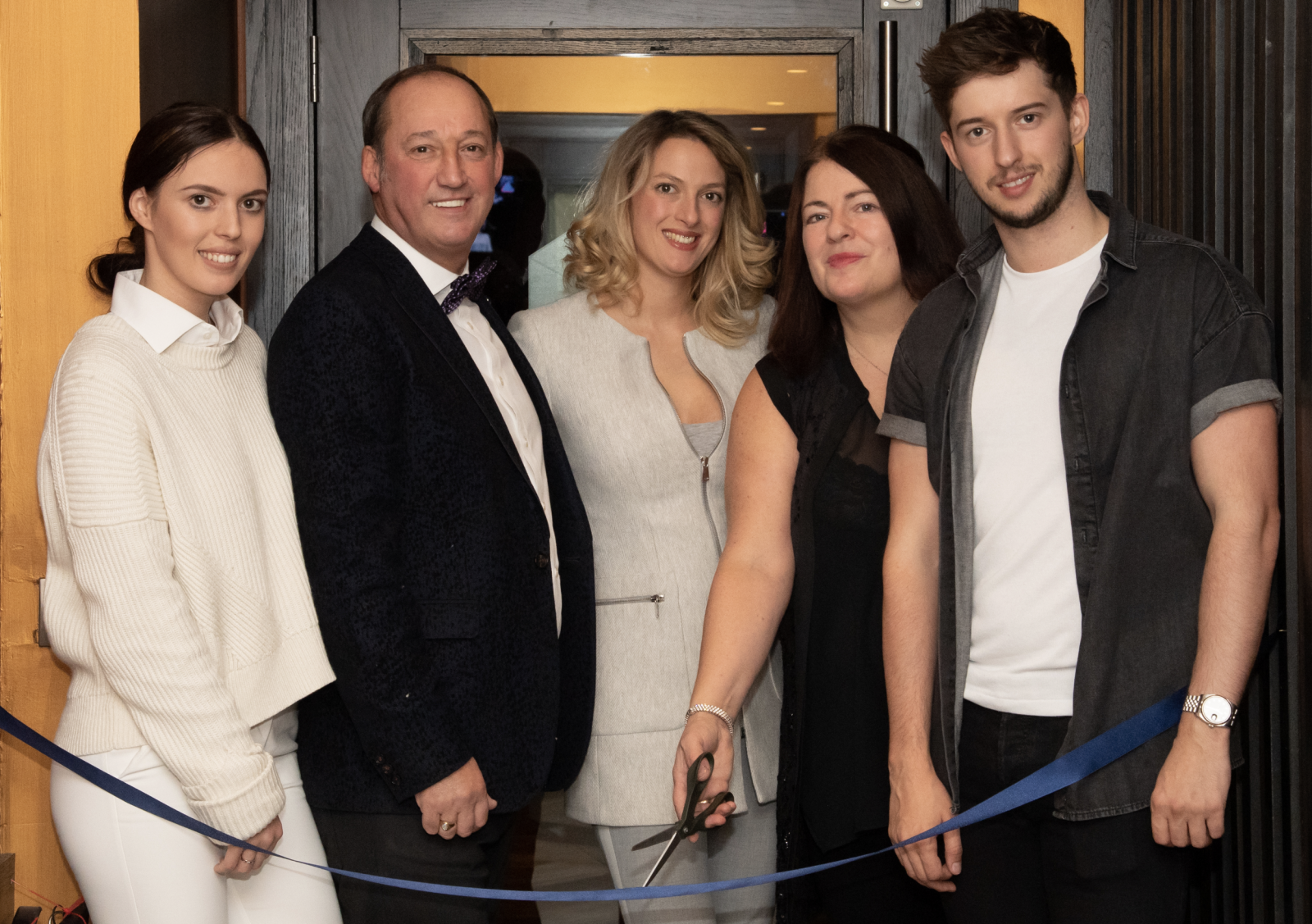 But what can you expect from your visit to 1906?
Aside form a warm atmosphere and welcoming staff that are second to none of course.
Well with a new venue, it was only natural for us to create new concepts when it came to our menus. So expect modern presentation of delicious food, from a perfectly cooked breakfast or morning coffee and cake to a light lunch sharing platter, ideal for a leisurely catch up with friends. Or by night, sample our flavoursome dinner menu all served alongside your choice of innovative cocktails, premium wines, spirits and malts. (And we love to see your dancing, with or without that liquid courage!)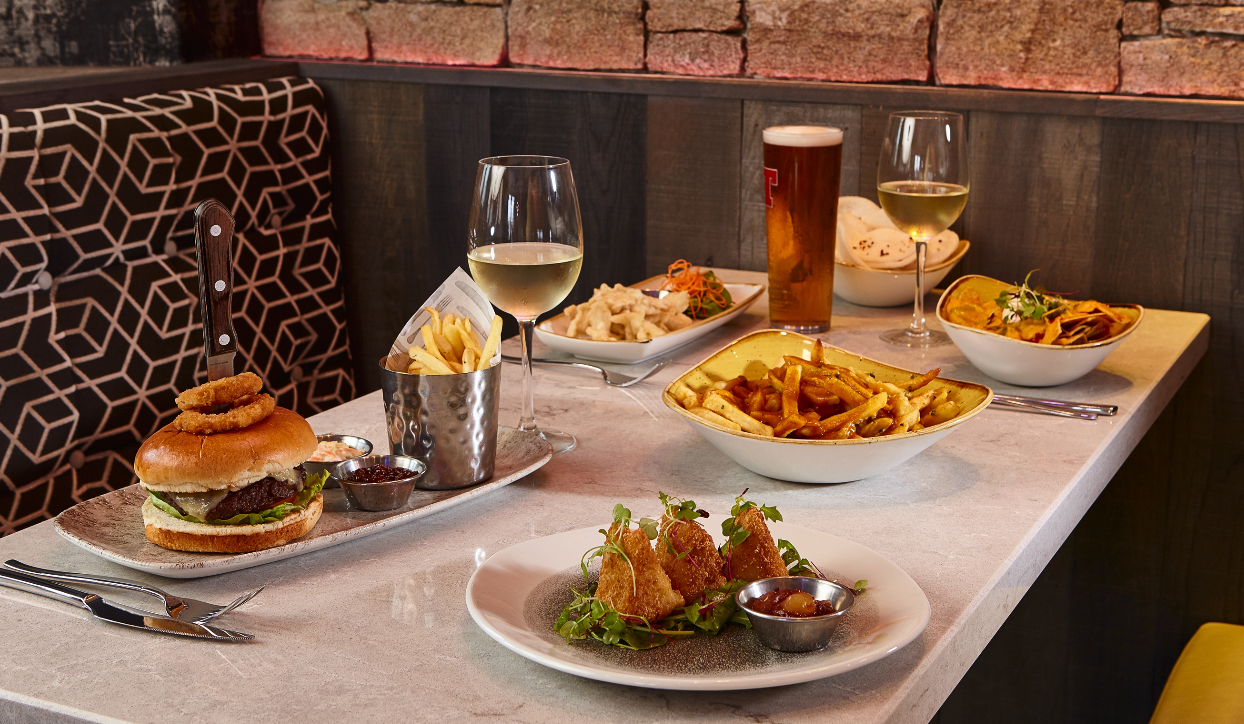 Should you choose to stay with us after 8pm till late, you'll witness our buzzing Lounge Bar become one of the liveliest venues in the area. Let our DJ set the mood, every weekend, with slick beats and late-night anthems. And our live music acts tone it back down every Sunday, just in time for it all to start again come Monday morning.
Weekly events at 1906 Lounge Bar include:
Let's Get Quizzical – A fun quiz night every Tuesday
Feel Good Friday – Party till 1am with our resident DJ's
Social Saturdays – Party the weekend away until 1am
Live In The Lounge – Live music performances every Sunday 5-9pm
The truth is, from comical quiz nights to themed parties, we have something for everyone at 1906. And everyone is welcome!