Small Business Saturday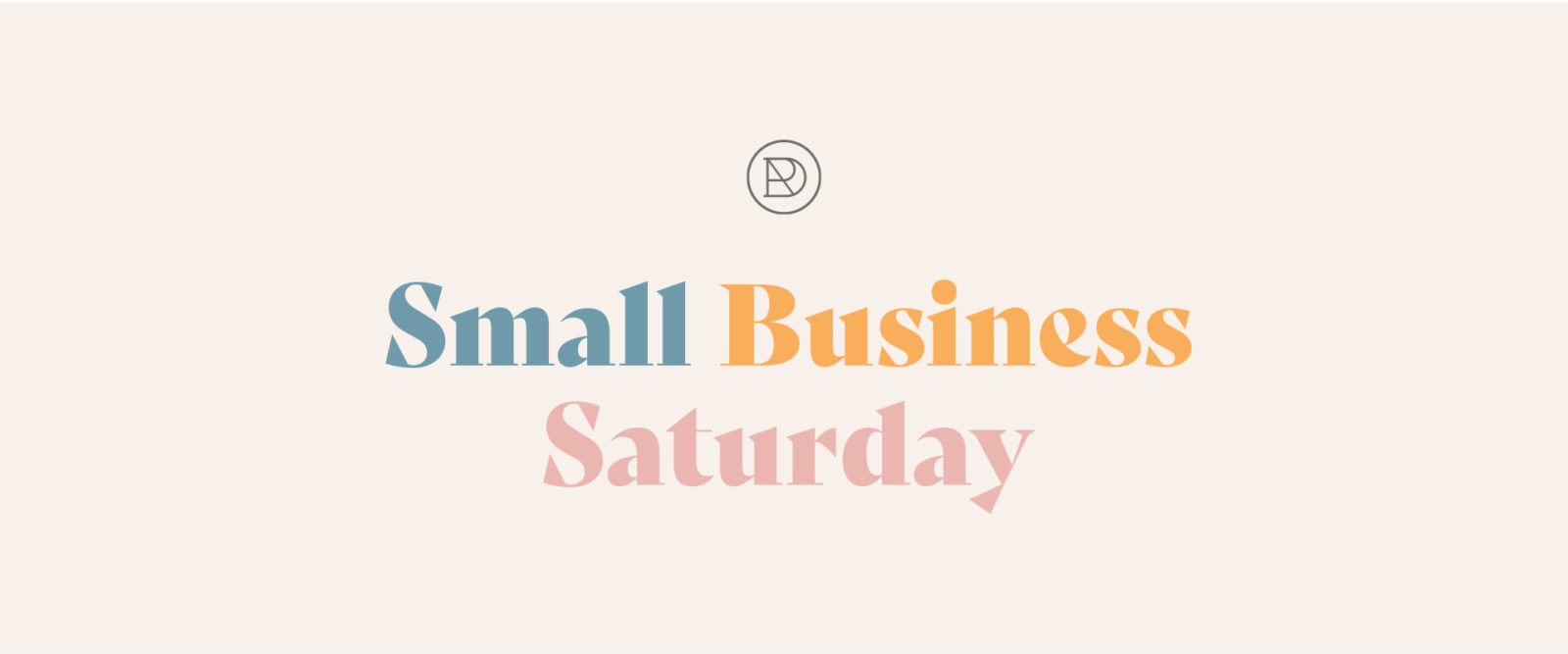 SHOP LOCAL GIFT GUIDE 2020
Here at RAD we understand that Christmas 2020 is going to be different in a lot of ways and one change we hope that will stick is shopping locally. Local businesses need our support now more than ever, without them our towns and villages would lose their identity. While it may be easy to overlook small businesses within the madness of Christmas shopping, we hope to inspire you to consider the remarkable things they have to offer this Christmas…
Local Gift Vouchers 
Got a loved one who adores being pampered? Or even just a coffee lover who can't go without their fix? Gift vouchers are one of the easiest gift ideas, yet they can be the most thoughtful.
Here is a list of the types of small businesses who you may never have considered purchasing a gift voucher from this Christmas:
Your local hairdresser/beautician – help your loved ones beat those January blues by gifting them a pamper session to look forward to!
Your local butchers – Treat a family member to a tasty home meal on you!
Your local garden centre – Who knows what amazing gems your recipient will find!
Local restaurants/bars – Hopefully 2021 will bring a lot of nights out, help them get the ball rolling – RAD venues are always a good place to start ?!
Local travel agents/Activity companies – Something they've always wanted to tick off the bucket list?
Small Business Treasures
Gift vouchers may not be for everyone, if you love picking out a personal gift for your loved ones take a look at what amazing things small businesses in your area have to offer:
Holza Art
Outstanding personalised gifts like these can't be matched by the big chains! Not only are you supporting a local talent by choosing these gifts you are simply selecting a thoughtful gift your loved one will treasure forever! This lovely small business can turn your favourite photos into stylish digital art as well as offering a variety of other custom art products, check it out!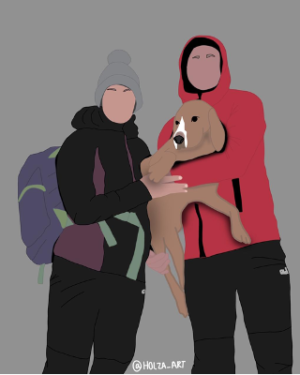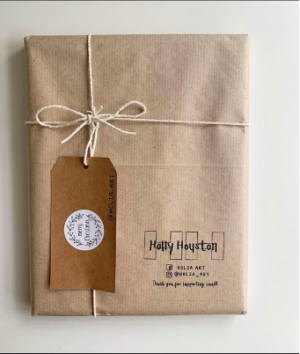 https://www.facebook.com/holzaart/?ref=page_internal
Gilliland's Gifts – This well-loved local business is like a treasure trove all year round but particularly at Christmas time! With popular brands available such as Joma Jewellery and Katie Loxton, why shop anywhere else? This charming local business has gifts to suit everyone and their budget from adorable secret Santa gifts to special family keepsakes. They are even offering a local doorstep delivery service, how amazing?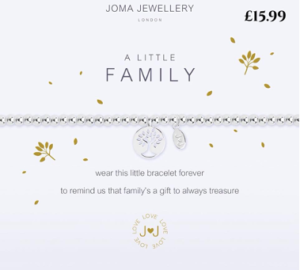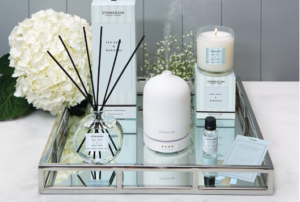 Check them out here: https://www.facebook.com/profile.php?id=100007669459064
0290 Designer Clothing & Emma's Boutique
We all know someone who has a wardrobe full of clothes and accessories but always needs more… We are so lucky to have some amazing fashion boutiques right in the heart of our local area! 0290 Designer Clothing and Emma's Boutique both offer the latest's trends at affordable prices. So, why rely on those risky Christmas online deliveries when you can get it in person right here on your doorstep!? – Check them out you will be surprised at what you can get!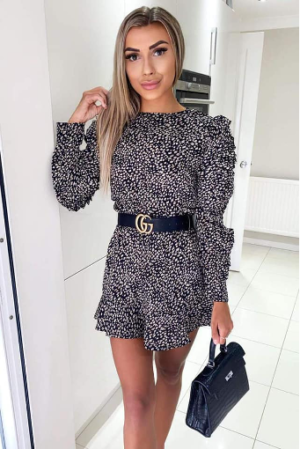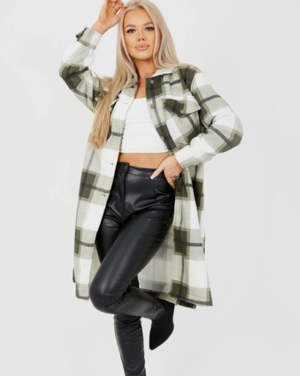 iAM Flowers
Who wouldn't love a gift that brightens up their home?! iAM Flowers are a stylish local business who not only offer stunning bespoke flower arrangements but also stylish weekly drops at affordable prices! iAM Flowers even offers stunning arrangements which can last up to 3 years, what's not to love?!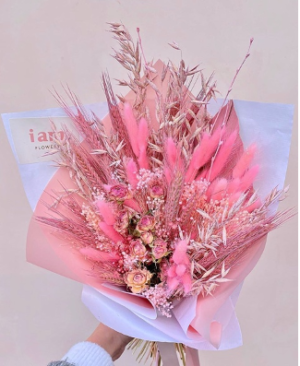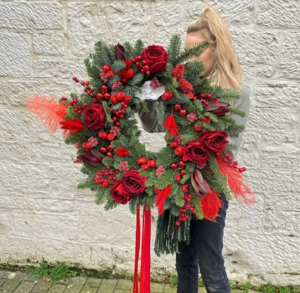 SUPPORT LOCAL
As well as the businesses mentioned in this blog there are countless more small businesses who would love our support! We hope that this guide motivates you to explore the fantastic gifts small businesses can provide. Even if you are ahead of the game and have your Christmas shopping ticked off, there is a variety of other things you can do to support. Back small businesses for free with steps as simple as hitting that 'like' button and sharing some encouraging comments, they will appreciate it more than you know!